HAPPY NINETEENTH MONTHSARY
And so, my date is cancelled ! Haha. This is cause B's Sit-Test ended really really late (say 5pm?) and he is booking out only at 7pm. So by the time he reaches home, he'll be waaayyy too tired to leave house again.
And i'll be heading down to IMM with my parents tomorrow, so yeah. No tlc from the boyfriend this week. Anyway, i've put up some of my preloved items at MissFayne. So do help fund my depleting account yea ?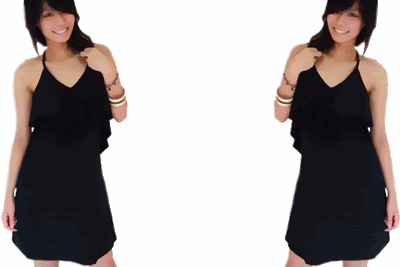 What are you waiting for ? Come on in now.