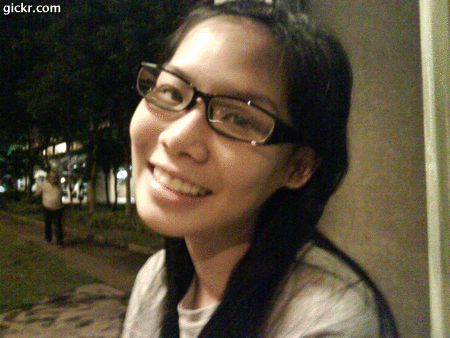 TAG REPLIES

♥
terence: dun angry.. cool down lorz.. experts say if angry.. brain cells disappear faster :P Ya lor
*
Haha.
joanna: cant yea babe, must commit all days de.. :]
*
Iyo ): Any idea what are the days to commit ??
Calamari: shan.. dun bother abt such pple. these r freaks.. no pt get angry wif freaks rite?
*
Really very irritating lo. Say until like it's my fault lo ):
peiRONG;: link me girl ! i linked u (:
*
hey dear, sorry i don't link people one eh. Cause the layout tend to look messy when i have too many links. Hehe.
isha: hey dear,have you checked my blog? visit it sometime, i have a surprise for you hehe
*
Haha i saw ! (:
peiRONG;: hey girl !! xD so happened to passby your blog ! if u dunno who i am..i m from kdi tat part timer (;
*
Of course i remember you ! IOT so many times still don't know abit stupid already. Heh, anyway, where did you do your perms ? I love them :D
apple: yup, i agree to always pray.. i dunno, i have a bf too that i erally love, that i really realy love so much, and i dont even dare to think of such cos i knw it'll just kill me. he's in the army too.. youre a christian right? so am i pray for protection alwayss.. so impt!
*
j: its really sad for the girl. treasure your bf and pray for him.
*
Indeed. Been reading for a few days already, and each time i was merely into 3 of her entries before i started crying again.
mar: lols. that person mus be real sick. did u do refund for her in the end?
*
I've got tonnes of customers queuing for the item, so i just refund her lo. Not that i'm in need of her patronize or what. Haha.
Js: Sick person is here to say happy 15th monthsary bi =)
*
Fever still can play dota. So many rounds somemore. Haha.
nicole: what the. siying. hahahahahhaah
*
Indeed.
siyingg: I DREAMT OF U AND NIC YESTERDAY. HA.
*
Oh my. Really is what the lae.
fang: nope, i will say the price is reasonable and the food is great =)
*
I went already. But the queue was really long and we didn't get to eat in the end. Very saddening.